Career Guidance
Career guidance is a formal way for people to receive advice on their career at different stages. Along with this advice, this process often involves formal programs that help people both plan and execute any decisions they make in their career. Professionals in career development often create generalized programs or custom programs for individuals to help each person through these changes.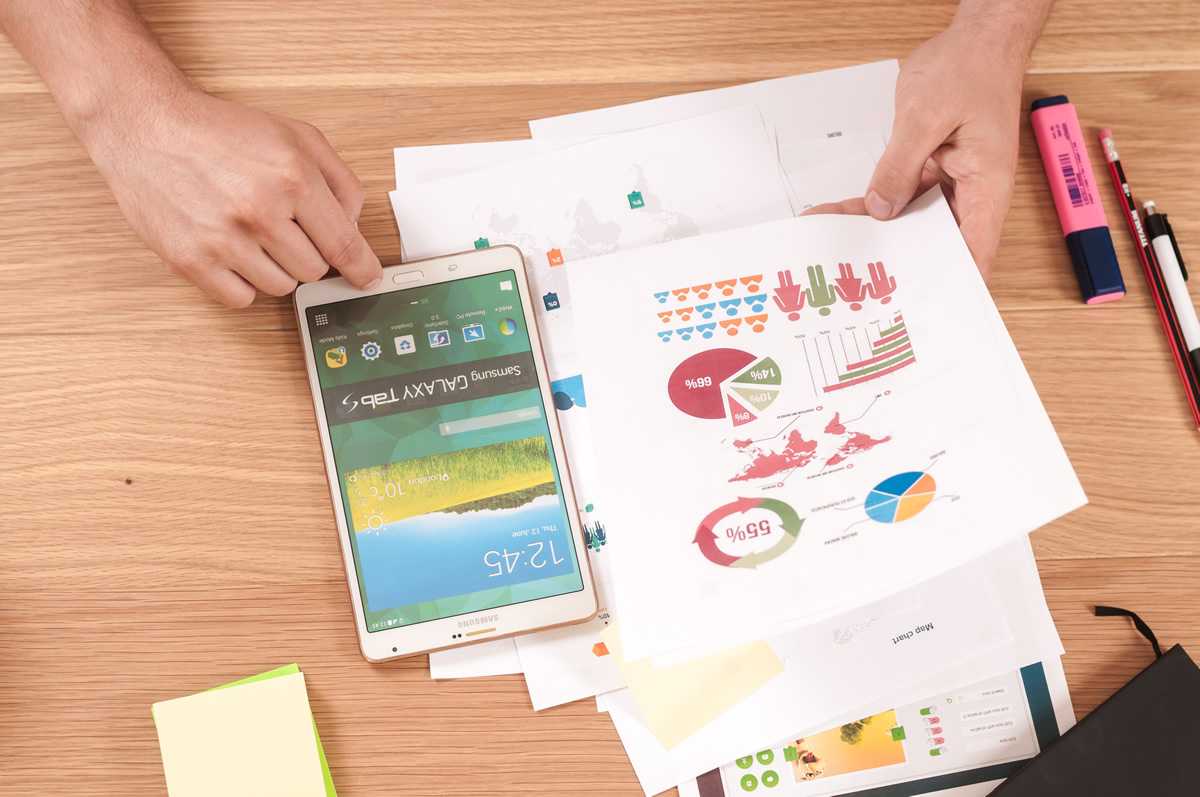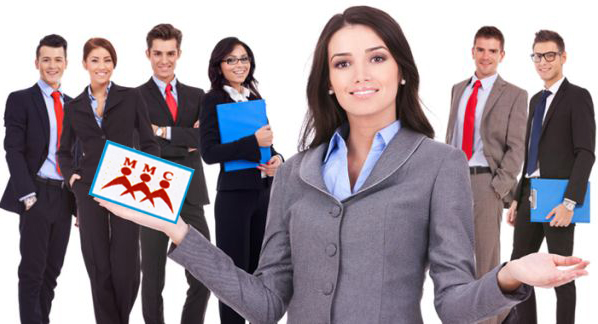 Career Counselling
Career counselling is a domain of counseling that focuses on helping individuals find the right career pathway. In career counselling the individuals receive guidance from professional counselors that provide expert advice on the potentials, Aptitude, motivations, skills and shortcomings with the use of carefully designed assessment tools. These assessment tools are both subjective and objective. After carefully studying the individual's Interests and Aptitude, career counselors guide individuals to set their career goals.
PsychometricAssessment Test
Psychometric assessment test for career projection is a diagnosis tool used to identify, explore the strengths of the candidate and find out the most suitable career path. It helps the students and professionals to understand their skillset, likes , dislikes, personality, interest, aptitude.
Many times among students there is a misconception that career assessment test is an exam. No. It is not an exam. There are no right answers or wrong answers. It is made to understand yourself holistically and gives you a list of career options that suit your interests, skills and abilities. It is hence a tool for making informed career decisions.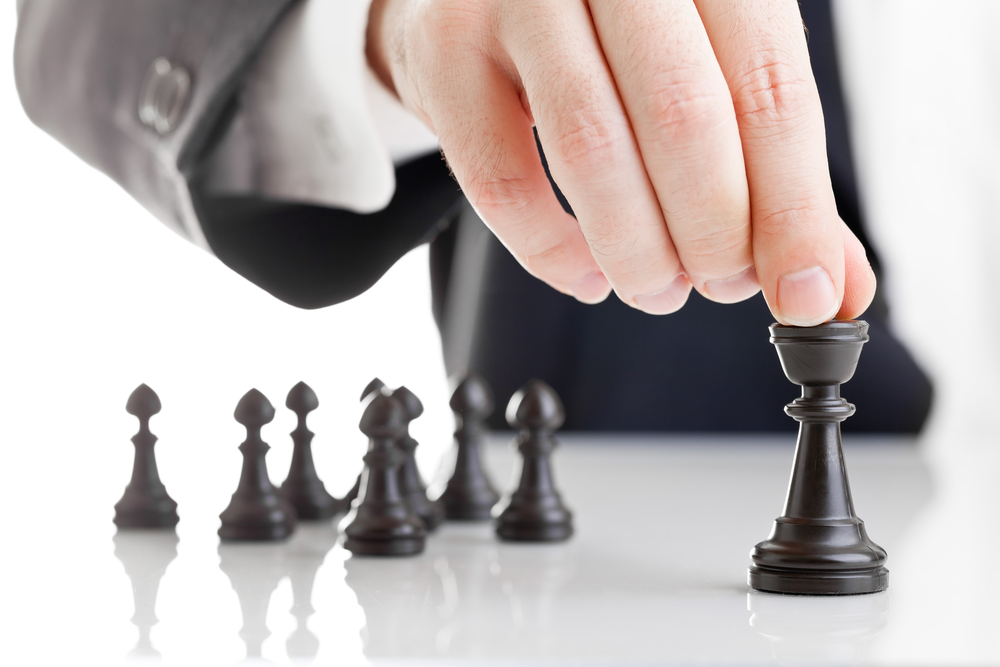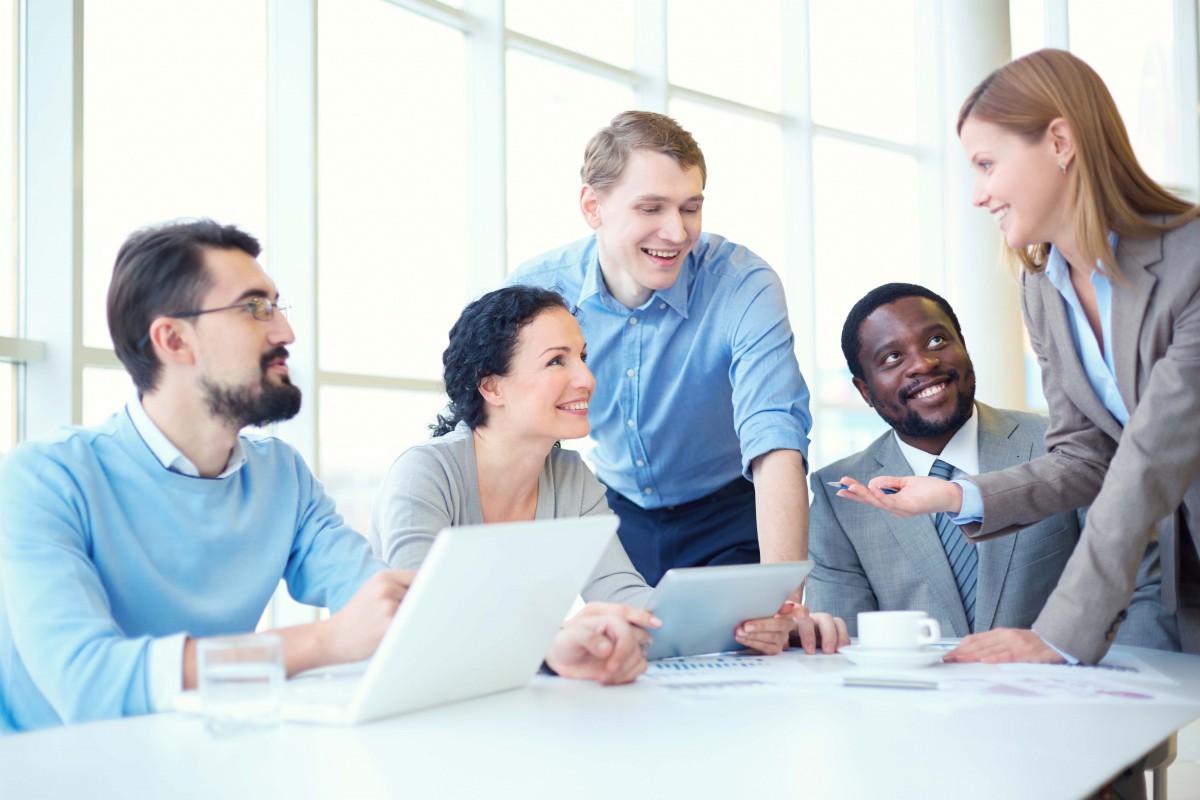 Science or Humanities? Engineering or Mass Communication?
Higher studies or a Job? All of us, at some point or the other, go through this conundrum. We feel clueless about what career we should pursue. In the past few years, the education sector has witnessed significant changes. Not only has the quality of education improved but the number of specialized courses offered at colleges and universities at various levels across the world has also increased. In such a scenario, students looking for quality education find it difficult to choose from an array of courses. This is where educational counselling proves to be of great help. Thus, in this blog, we will highlight the need for career counselling and how you can avail the benefits of it.
Admission Counselling for Professional Courses
Often, it has been witnessed that students enroll for a course not knowing exactly what itofferers. Their fancy names, peer pressure and popularity pushes the student to opt for the course. Although many parents are being aware of the need of guidance and career counselling, there are still a few parents who force their children to opt for conventional and money making careers. Professional courses offered in fields like engineering, psychology, commerce, humanities, science and the rest demand for specific skill sets.
Behavioral Skills Training
MUKHERJEE MANAGEMENT CONSULTANCY(MMC)impart Training on Behavioural Skills for both students and corporate participants based on current industry standards, requirements and modern trends.

What are Behavioural Skills?
Behaviourarevery important the skills that must be learned and practised and it's entirely possible to develop these behavioural skills at any where and at any time. Behavioural skills training are social in nature. Their concern is how well you can get along with other people, including your supervisor, your colleagues, customers and clients.
The growth of the employees career depends on how the employer provides behavioural training and establishes them at the workplace. The employees need to improve their skills, For that Behaviour skills Training can draw out the productivity of the employees and help them achieve job satisfaction within the organization.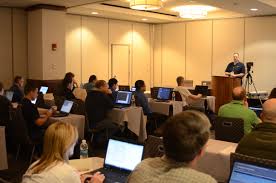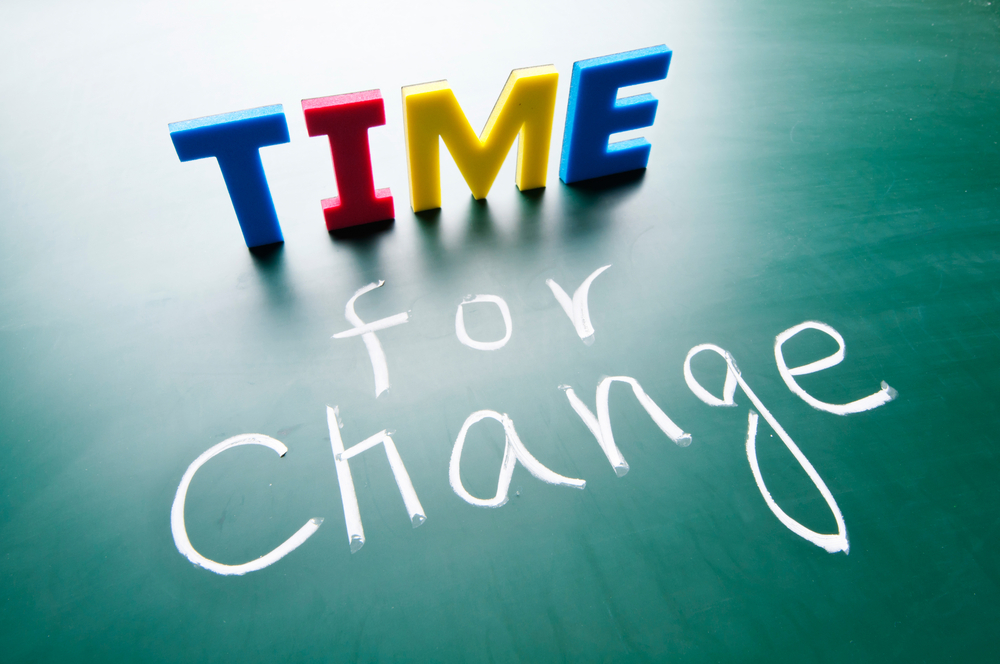 Tuitions
MUKHERJEE MANAGEMENT CONSULTANCY(MMC) provides the tuition facility along with modern techniques on the following :
 MAT , CAT , XAT & Other MBA Entrance Examinations
 CLAT for LLB Entrance
 CET for BBA, BCA etc. Entrance
 MBA ,BBA , M.COM , B.Com & HS (Commerce )
 Preparation for GD , Personality Development and Grooming Classes to Crack Job Interview

FREE FOR OUR ENROLLED STUDENTS :
 Training on Personal Resume Building
 Career Counselling &Guidance Assistance
 Absolutely Free Of Cost Placement Assistance in Private Sectors only
Placement Assistance
( ABSOLUTELYFREE OF COST)
 No Registration Charges
 No Consultancy Fee is charged on Candidate for Private Corporate Sector Only (Absolutely Free Of Cost )
 Based on Company Payout only
 Campus to Corporate Training& Recruitment Assistance
 Resume , CV drafting ( Paid Services )