Overview
Started in a small way in 2008 with Mukherjee Management Consultancy(M.M.C.) has just completed 14 years ofcommitted service to the student and corporate community – guiding to build a lot of careers along with the way. This long time journey of M.M.C. witnessed to build lot of student's career in context to higher education and private sector corporate jobs which are absolutely free of cost from candidate's point of view .M.M.C. has built a acknowledged brand that provides the comprehensive MAT, CAT , XAT , CMAT ,SNAP ,NMAT , CLAT , CET etc. coaching in Kolkata to the students to grow them to crack entrance exams across India and to get admissions into the top post graduate, undergraduate private , government colleges ,institutes and universities in India. Another vibrant with of M.M.C. is involved in Soft Skill , Grooming & Behavioral Training of students and corporate persons at Our Training Centre or Client's Training Centre . M.M.C. also supports the community by providing quality service in Career Counselling along with Psychometric Assessment Test to students and professionals .Another important service division of M.M.C. is to provide comprehensive tuitions for MBA ,BBA , M.COM , B.Com & HS (Commerce ) students of private , government colleges ,institutes and universities in India .
M.M.C. also provide virtual class facility . M.M.C. Free of cost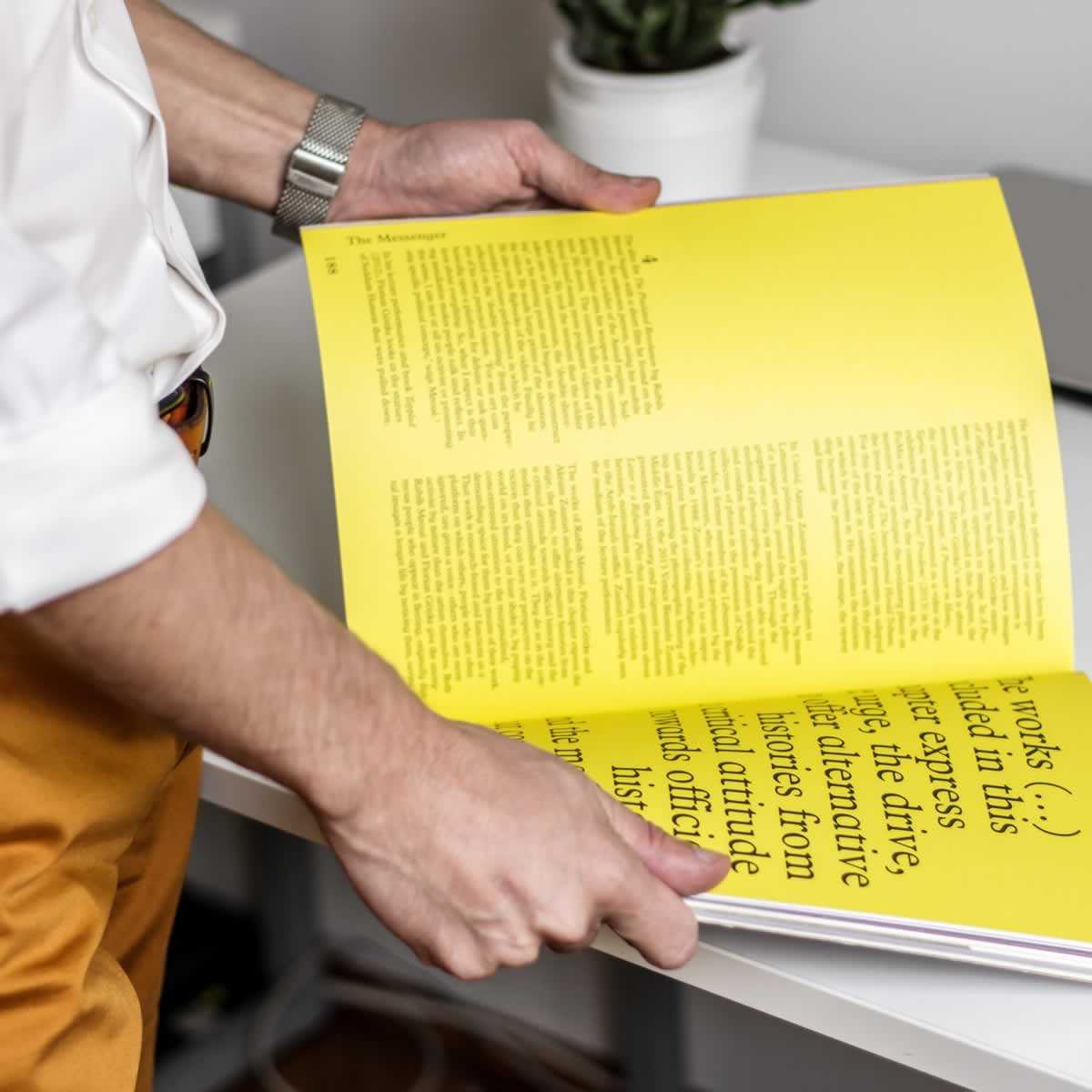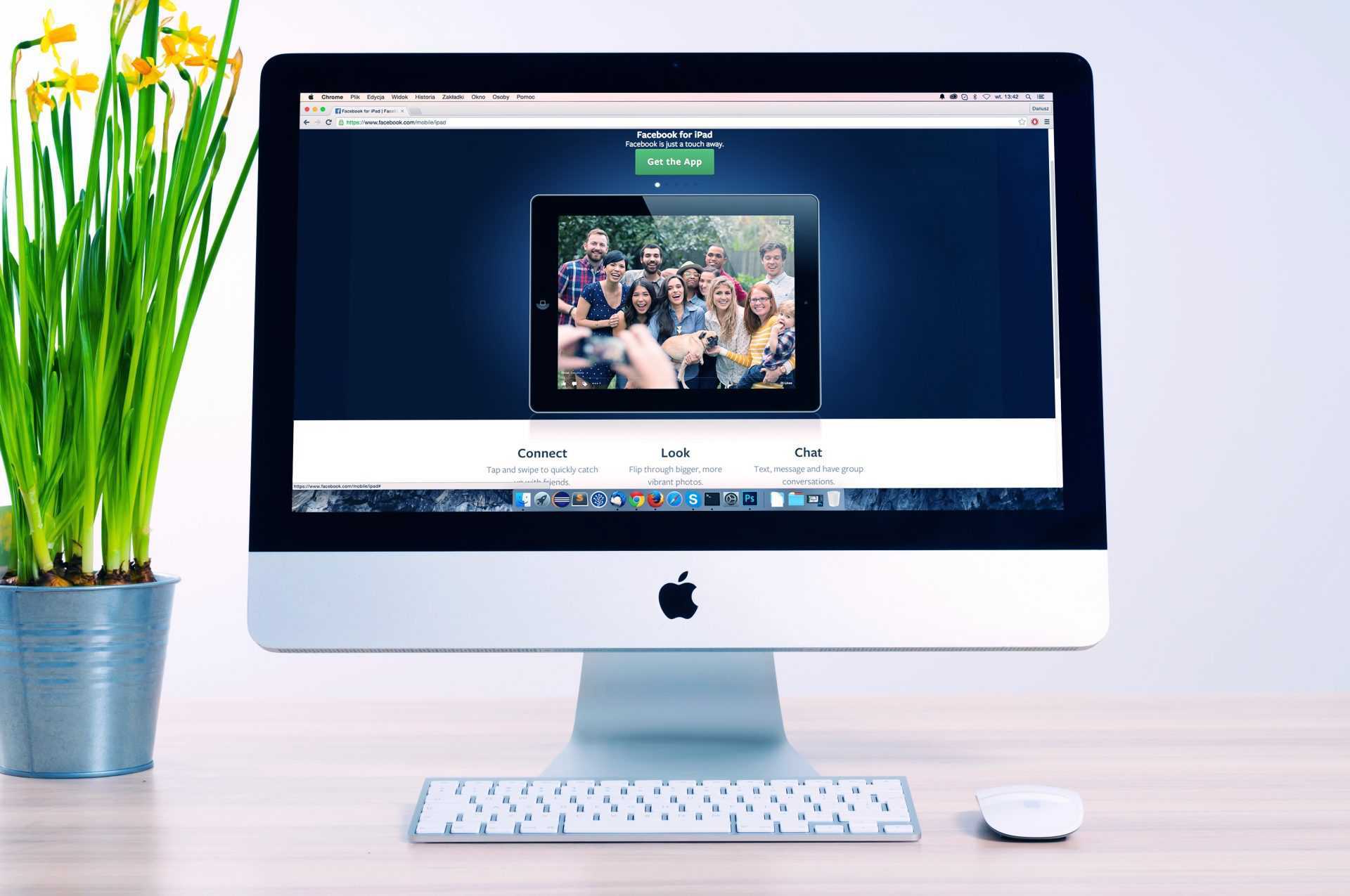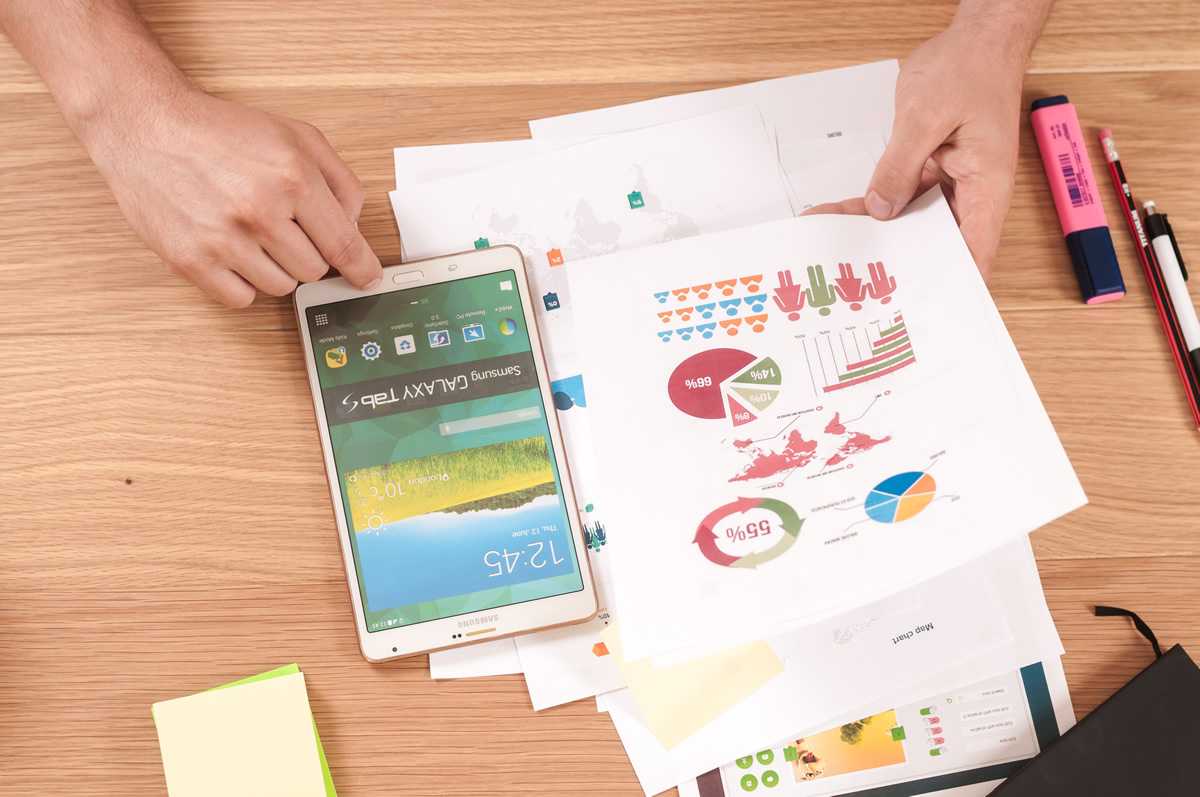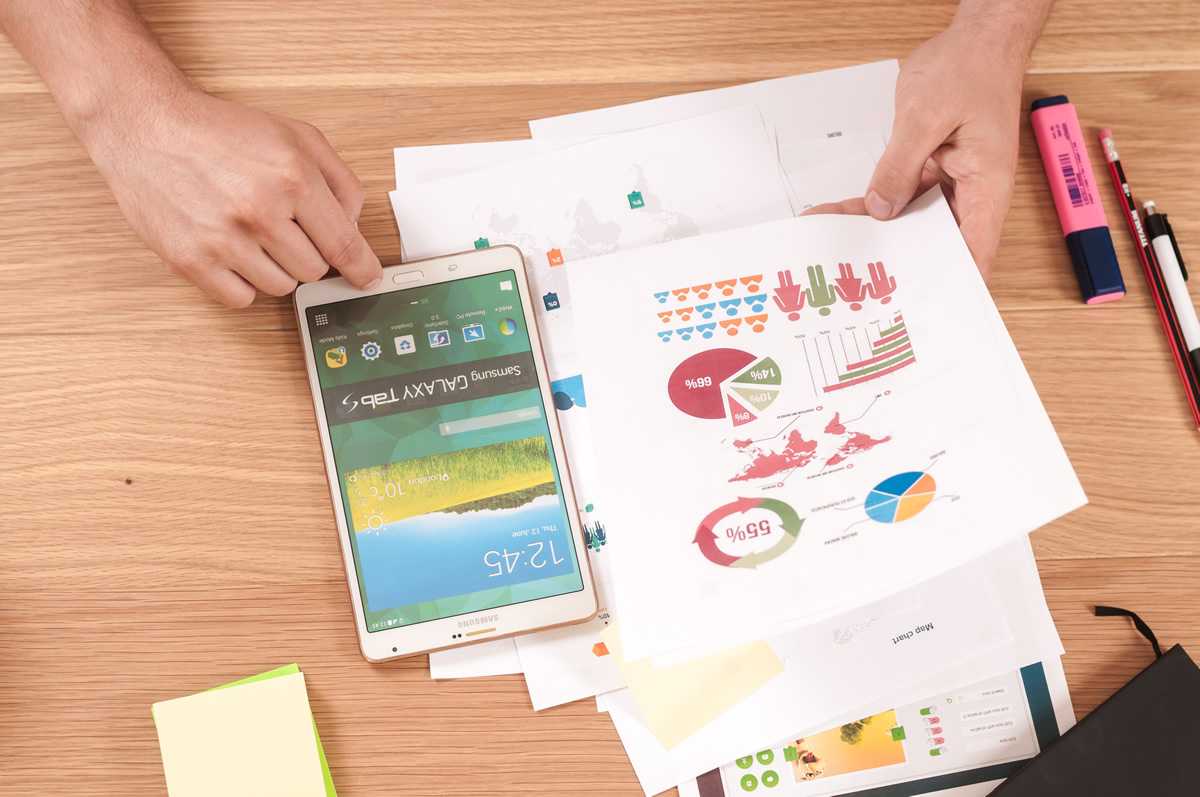 Our Core Philosophy
The following are the guiding principles for the working of our own centre. All of us at MMC consider these following principles as supreme. We try to observe these principles both in letter and in spirit at all times.
• Provide highest quality education to students.
• Give students more than what we promise them.
• Charge very reasonable fees – without compromising on the quality of inputs that we give.
• Act in the best interests of students at all times.